Clinic Update
Based on a letter published on May 07, 2020, by the California Department of Dental Health, we have received guidance for resuming deferred and preventive dental care.
Following their recommendations, we are now accepting patients for non-emergency procedures. Priority will be given to those patients whose care was previously postponed and for those conditions that are likely to lead to dental emergencies if treatment is not provided in a timely manner.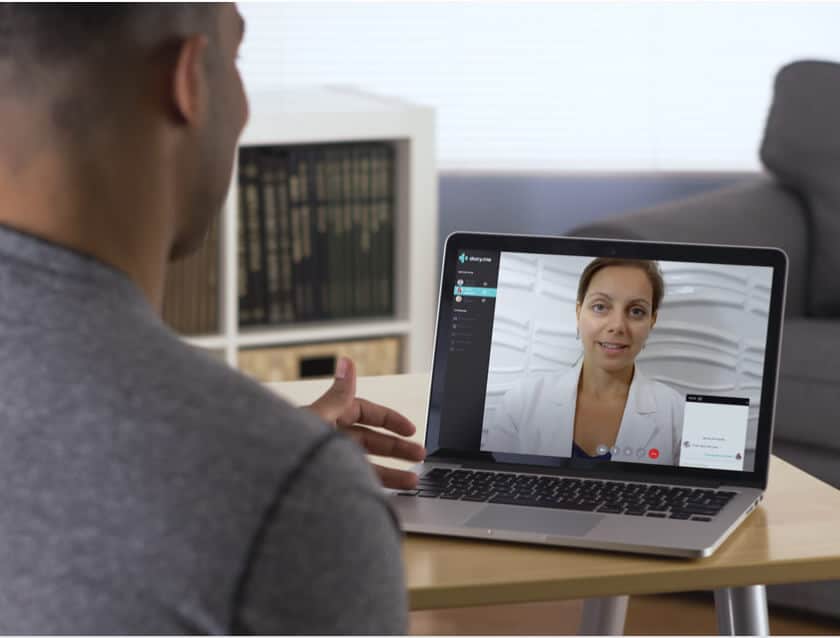 Are Appointments Available For All Procedures?
Yes! We are seeing patients for ALL treatments. Our dentists are available Mon-Fri, 8 am to 4 pm for in-clinic appointments.
Measures To Prevent Infection
American Dental Association (ADA) and Center for Disease Control and Prevention (CDC) have released detailed recommendations and checklists for dental clinics to apply measures to ensure everyone's safety – and we are going above and beyond to follow them.
This means you will notice our dentists wearing surgical gowns, face masks, and face screens.
It also means our patients will be asked to wash their hands when they enter, will be provided and asked to wear a face mask (which they will only remove for the procedure), and will have their temperature taken when they enter.
These measures that we are enforcing are to create the safest environment where we can provide you with the best of dental care!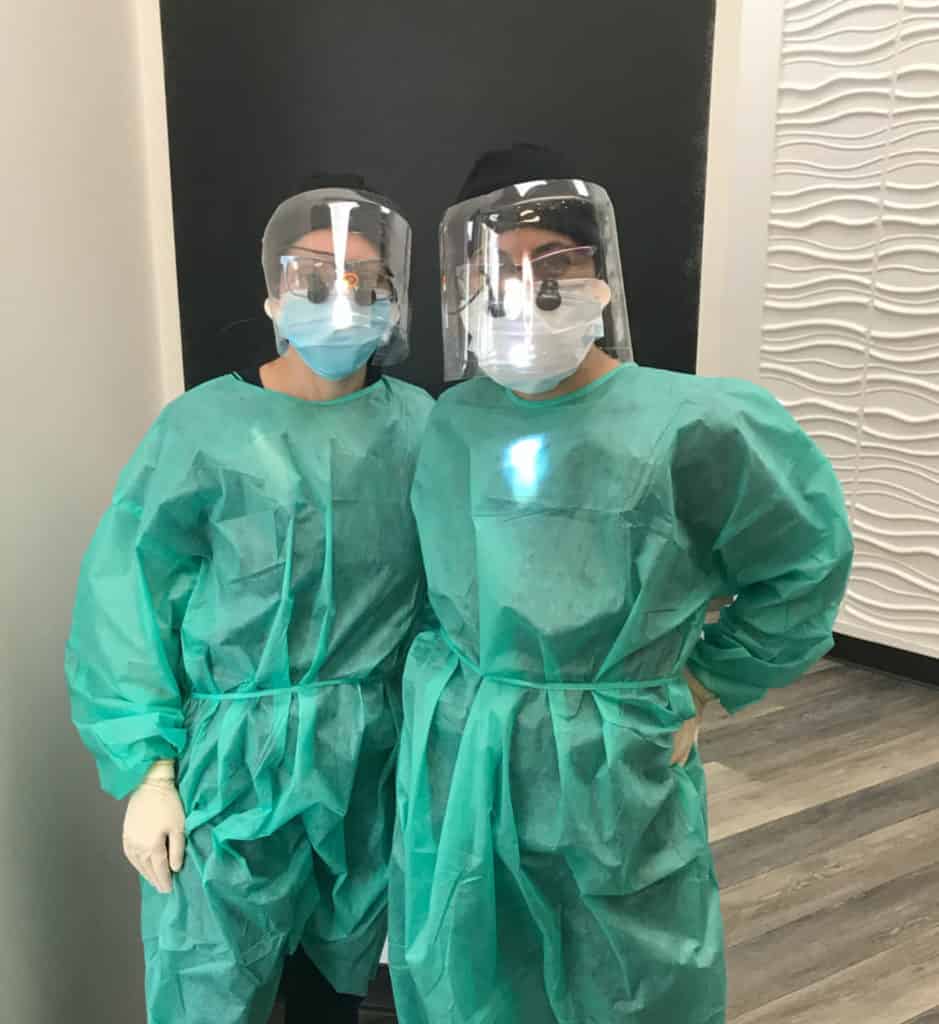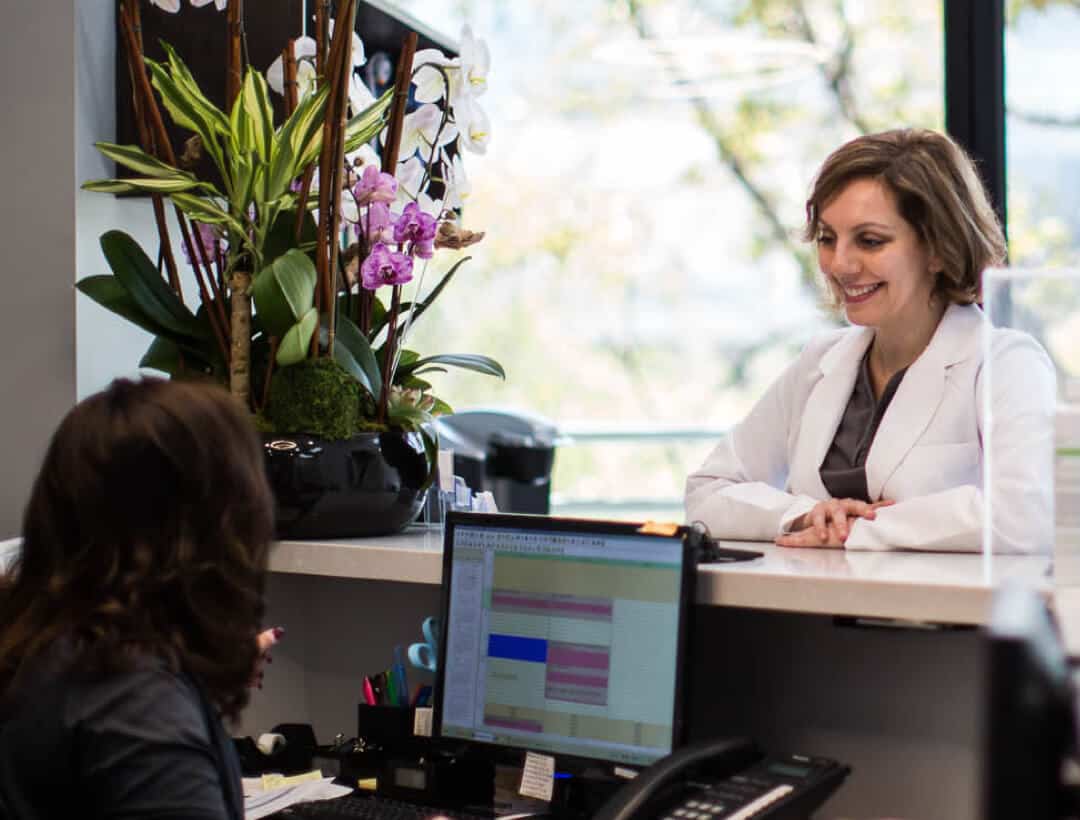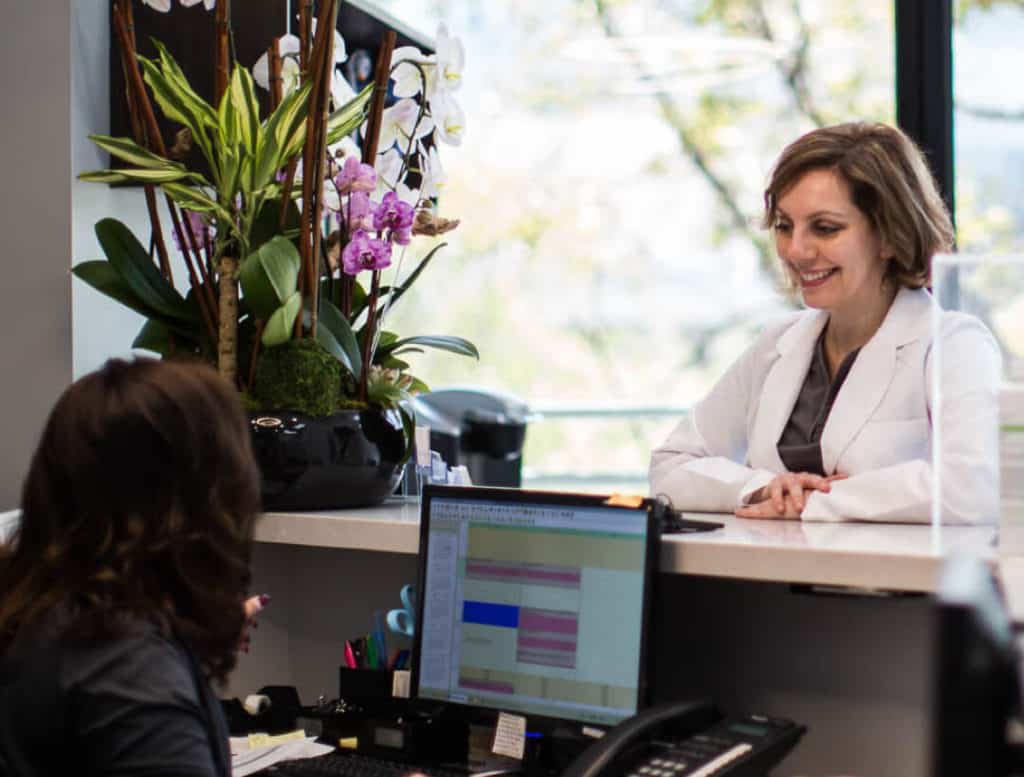 Our Dentists Availability
Monday to Friday: 8 am – 4 pm
Saturday: Closed
Sunday: Closed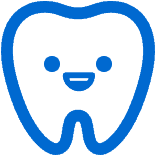 We're open!
Finally, after almost 2 months of not being able to see patients for non-emergency procedures, we were able to re-open our clinic on May 18, 2020 to see patients for all types of appointments. Whether you are looking to improve your smile, or get dental implants, we look forward to seeing you.
Request Your Appointment
We're back open for ALL treatments. Book an appointment today and take your first step towards the smile of your dreams.