No Insurance? No Problem
LA Dental Preferred Patient Program (PPP) is a special in-house dental plan that can save you money on dental treatments.
You Are Invited To Join Our LA Dental Preferred Patient Program (PPP)
How Does it Work?
LA Dental PPP is a dental plan provided by LA Dental Clinic. It is only applicable to the products and services at our dental clinic. There are no limitations on the number of visits, or the total amount of the treatment.
To be part of the LA Dental Preferred Patient Program (PPP), you can either choose the individual plan ($300) or the 2-people plan ($500).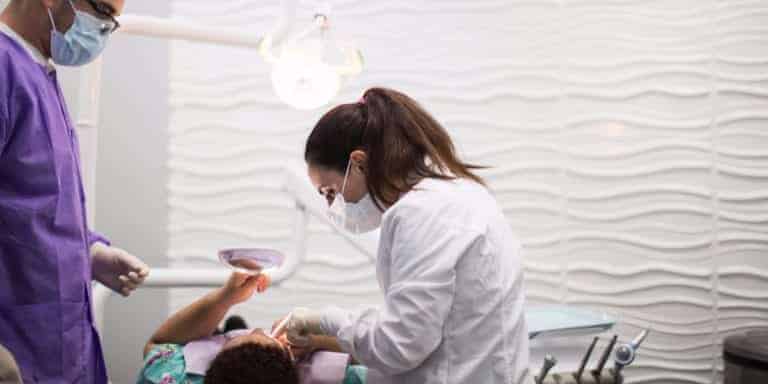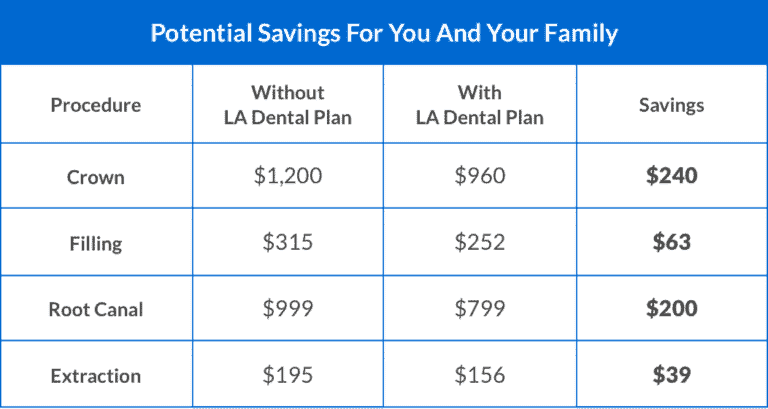 What Is Included?
Your membership fee entitles you to two (2) checkups and cleanings every 12 consecutive months. Also, you will get 20% off all of our regular fees for subsequent prescribed dental treatments at LA Dental Clinic.* That's it! There are no waiting periods, no annual maximum and your previous dental history is not a factor. As soon as you sign up, you will be covered.
*Current specials not included (Implants, Braces, Invisalign and cosmetic treatments)
We are committed to providing you and your family the best dental care possible.
Now that's something to smile about.
As you may know, when dental decay, gingivitis, periodontal disease or other complications are discovered early, treatment can cost less and be less complicated. Many problems can go unnoticed until they become painful and expensive to treat.
Regular cleanings and examinations are important because the health of your teeth and gums directly impact your overall well-being.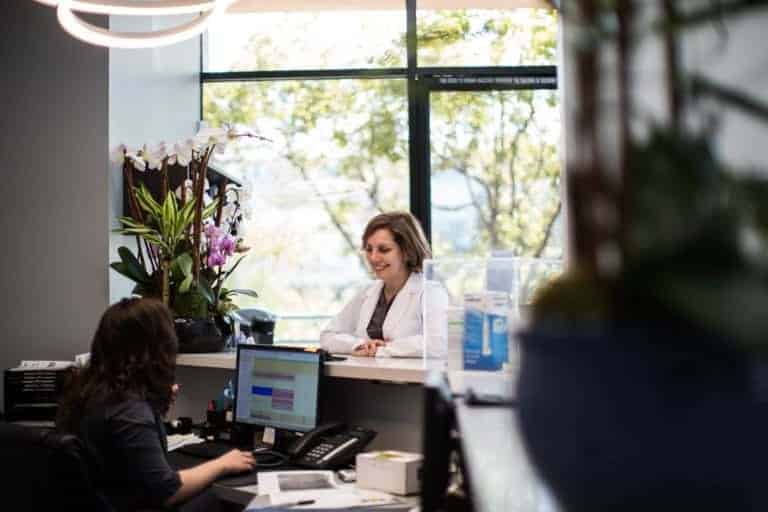 Your Friendly Dental Clinic Conveniently Located In Heart Of Koreatown, LA
LA Dental Clinic is located in the heart of Koreatown, part of central Los Angeles. We are easily accessible by both transit and car. Street parking is available directly outside of the clinic. We also have underground parking available in the building. Please note that if you are undergoing a dental procedure that requires general anesthetic, we ask that you arrange a ride or take public transit.
We also validate parking at our underground parking lot!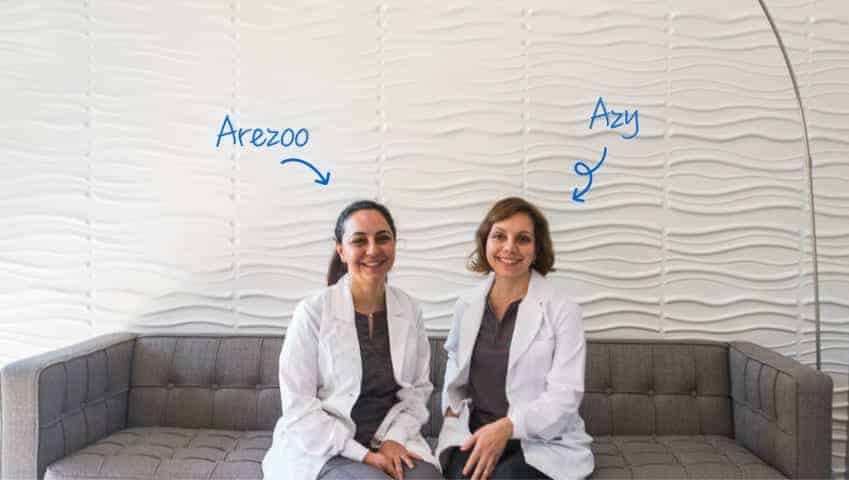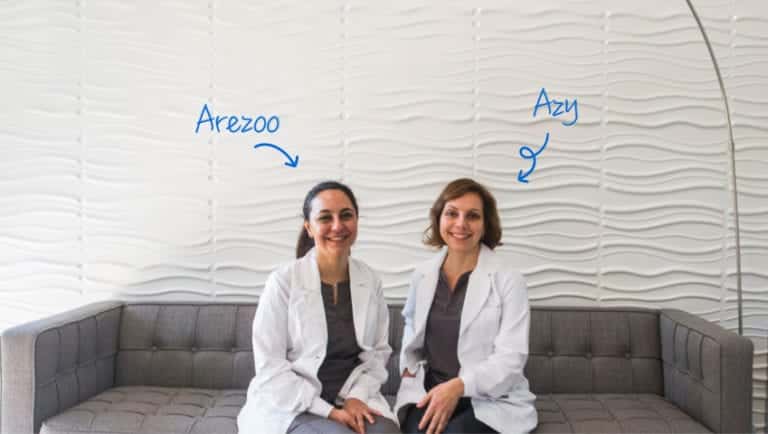 What Our Clients Say About Us
let me start by saying that I'm the biggest baby when it comes to the dentist. After my first visit here my fear of the dentist was gone! Not only is Dr Nasiry amazing at what she does but at LA Dental they've done a wonderful job of creating a calming ambiance that makes every visit a pleasure. On behalf of all people scared of the dentist I THANK YOU!!!
A great atmosphere, great office and WONDERFUL friendly staff. Immediately felt at ease and all my questions answered and then some! A group of very professional, knowledgeable and awesome dentists & technicians. Thank you for a great visit!
Truly truly one of the best (and painless!), experiences I've had in my entire life! I will be going here as long as I am based in LA and because of their care, I'm even more motivated to take care of my teeth! Highly recommended.
Enroll In LA Dental Preferred Patient Program (PPP) Today!
Fill in the form
or call us at
213.385.9710
to enroll in three easy steps. Choose the plan for 1 person or 2 people, fill in some basic information, and make a payment to take advantage of our dental plan today!