Dental Bonding in Los Angeles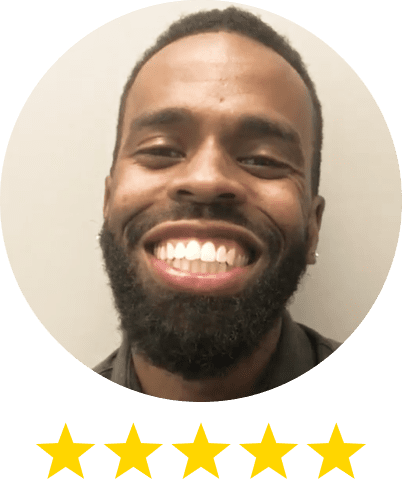 Painless, easy to get through…if you look at the before and after, it's like a complete night and day in terms of my smile. Even through the process people were telling me how straight my smile was!
Dental Bonding Before & After
Step 1
Step 1: Consultation
Tell us how you'd like to change your smile. If bonding is right for you, we'll examine your smile and provide more details about what to expect.
Step 2
Step 3
Step 4
Step 5
Why bring your smile to us?


Quality materials, beautiful results
You want restored teeth that feel strong and look natural, so we only use the most lifelike composite resin and strongest adhesives from dentistry's leading material labs.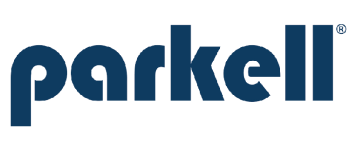 Dental Bonding in Los Angeles
Painlessly get rid of your smile's gaps, cracks, and stains in just a few hours.
Fix flaws fast
Dental bonding lets you quickly restore – or even improve – the shape and appearance of one or several teeth.
How much does dental bonding cost?
*On a 2-year interest-free payment plan
Have questions?
Don't settle for Googling – get personalized advice instead.
"All of the dental work I have had done here has been amazing"
All of the dental work I have had done here has been amazing, and that includes regular cleanings, invisalign, bonding, whitening, and everything in between.
"Did a great job with my bonding"
She made me feel comfortable with my choice and got me in within an hour…I met with Doctor Azy. She has a very calm demeanor and did a great job with my bonding.

Marisa L.
"I really cannot recommend this place enough, and the invisalign deals they often have are excellent"
Gloriana C.
"I'm done with the Invisalign treatment, now just waiting for the retainers! I highly recommend LA Dental!"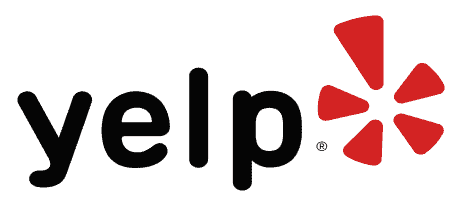 Matthew A.
"They gained my trust at that moment and I have been taken care of throughout my Invisalign treatment."
Common dental bonding questions
No more self-conscious smiles.
Visit us for dental bonding. Fix those nagging imperfections. Love your smile.