All-In Invisalign
Because you want your smile to stand out, not your teeth.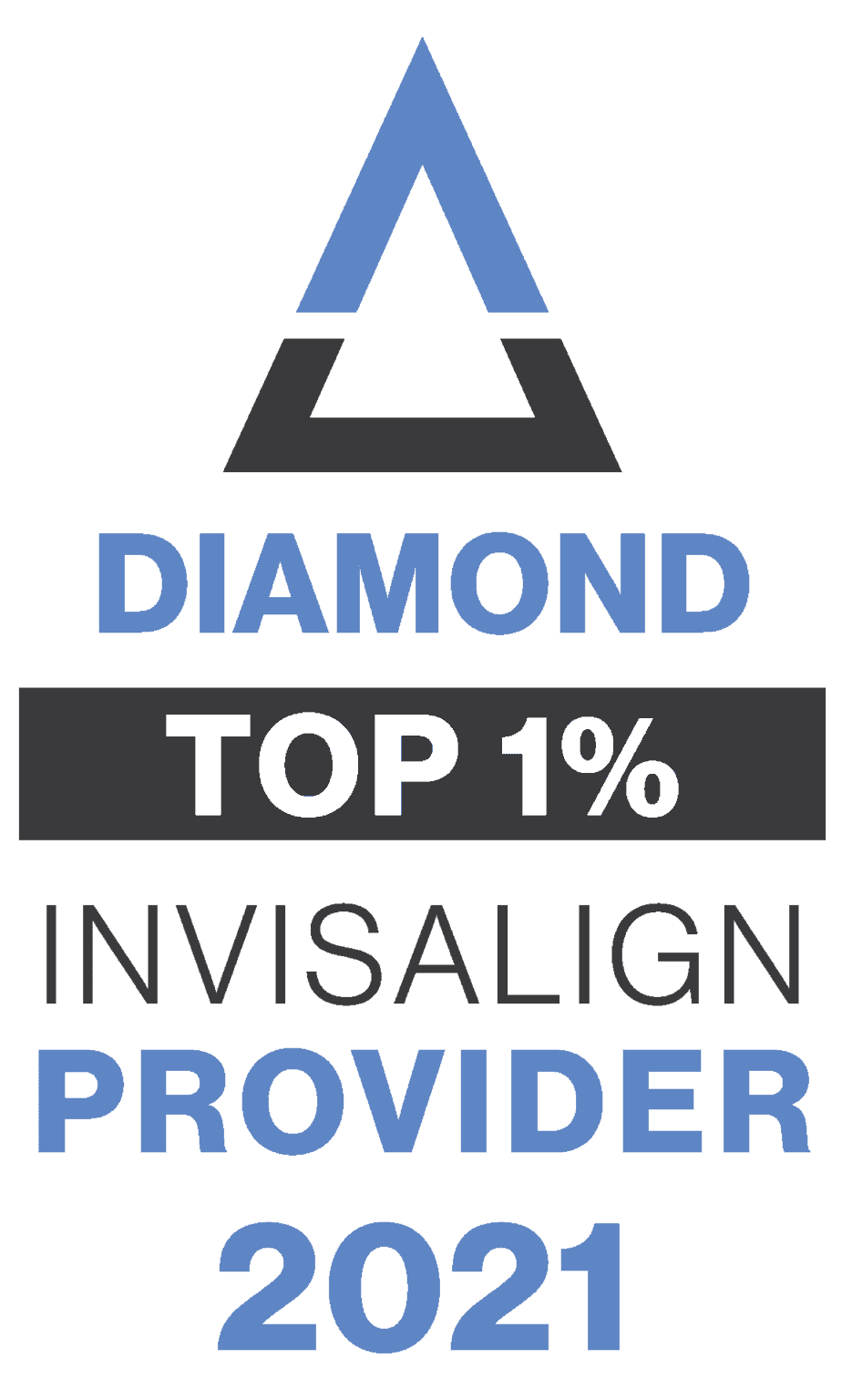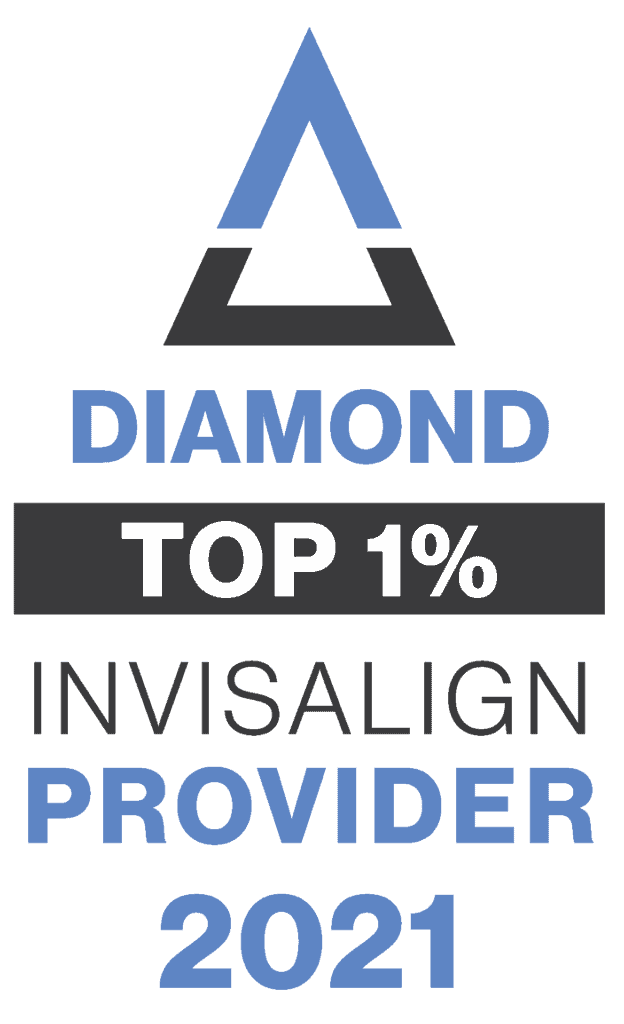 Dental Implants
For one tooth. Or a full smile. Go from missing teeth to smiling proudly.

Veneers
Make your smile absolutely flawless. From size to shape to shade.
Pricing options for 2 – 10 veneers
When you're happy and you know it, your smile will surely show it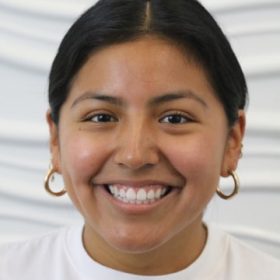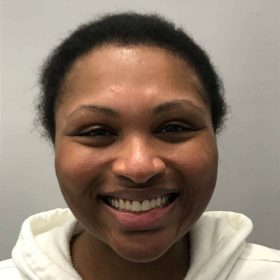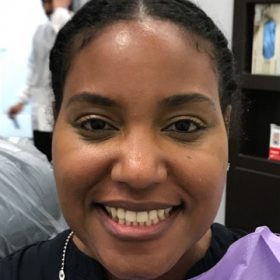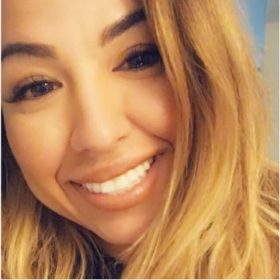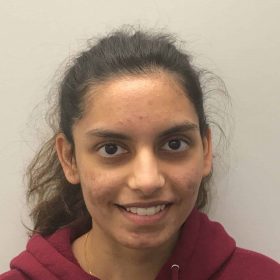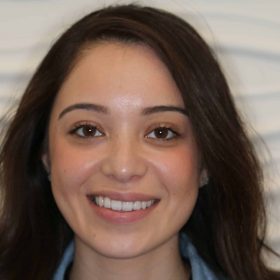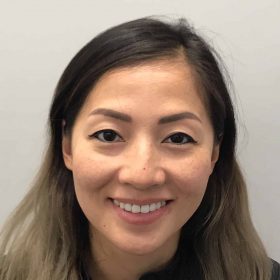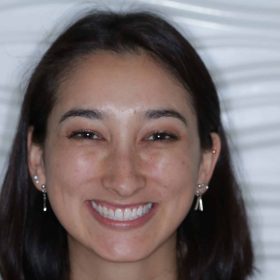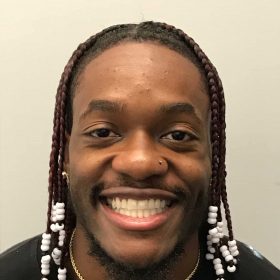 Your Friendly Dental Clinic In Los Angeles
Experienced And Personable Dental Service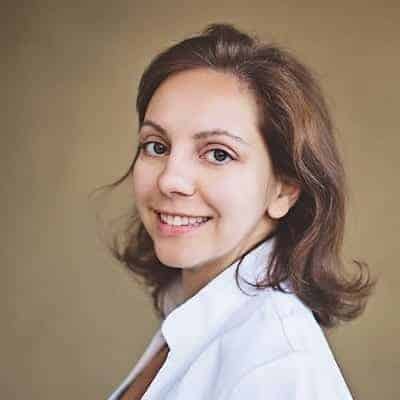 Dr. Azy and Dr. Arezoo Nasiry are two sisters who manage LA Dental Clinic. Together they own the practice and are both actively working as Dentists in the clinic. The Nasiry sisters bring over 30 years of combined professional experience and education to the dental industry in Los Angeles.
Dr. Arezoo Nasiry founded the clinic in 2008 and was joined by her sister in 2016. The two host several unique programs for aspiring dentists, as well as women in the dental industry. They are committed to providing an outstanding service and are well know for their expert skills and gentle & caring demeanor.
---
Family Owned And Operated By The Nasiry Sisters
Being family-owned means you get treated like family. Dr. Arezoo and Dr. Azy are beloved by the community for the way they treat their patients.
---
Over 30 Years Of Combined Experience
The two sister dentists have over 30 years of combined experience
---
Faculty Members At UCLA
As UCLA Faculty Members, Dr. Azy and Dr. Arezoo are always up-to-date on the latest dental practices and technological advancements.
---
We Practice And Teach Dentistry
We help aspiring dentists and dental hygienists to pass their Western Regional Examination Boards (WREB) Exam in order to practice in the U.S.
Hundreds Of Happy Clients!
We are rated one of the highest-rated dental clinics in Koreatown, Los Angeles. Click on the banner to view reviews from our happy clients!
Service Is Our #1 Priority.
We want to ensure that your visit to the dentist is as pleasant as possible. LA Dental Clinic uses the most advanced and proven technology to help you maintain that beautiful smile and to ensure that your next visit is an enjoyable one!
Conveniently Located In Heart Of Koreatown, LA
Video walkthrough of the LA Dental Clinic with Dr. Arezoo Nasiry
LA Dental Clinic is located in the heart of Koreatown, part of central Los Angeles. We are easily accessible by both transit as well as by car. Street parking is available directly outside of the clinic. We also have underground parking available in the building. Please note that if you are undergoing a dental procedure that requires general anesthetic, we ask that you arrange a ride or take public transit.
We also validate parking!
What Our Clients Say About Us
let me start by saying that I'm the biggest baby when it comes to the dentist. After my first visit here my fear of the dentist was gone! Not only is Dr Nasiry amazing at what she does but at LA Dental they've done a wonderful job of creating a calming ambiance that makes every visit a pleasure. On behalf of all people scared of the dentist I THANK YOU!!!
A great atmosphere, great office and WONDERFUL friendly staff. Immediately felt at ease and all my questions answered and then some! A group of very professional, knowledgeable and awesome dentists & technicians. Thank you for a great visit!
Truly truly one of the best (and painless!), experiences I've had in my entire life! I will be going here as long as I am based in LA and because of their care, I'm even more motivated to take care of my teeth! Highly recommended.
Find Your Perfect Smile!
Click on the Book My Appointment button or call us at 213.385.9710 to book your appointment! If you have any questions about your initial appointment, call us or fill in the form below and we'll be sure to help you as soon as possible. We are always happy to answer your dental-related questions!