Hello smile makeover.
Goodbye imperfections.
Crooked teeth, staining, damage, or gaps — say goodbye to everything you don't love about your smile.
Certified cosmetic
dentistry expertise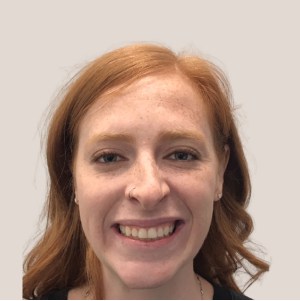 "I am very happy with my experience, happy with my teeth, and happy to start my straight teeth journey!"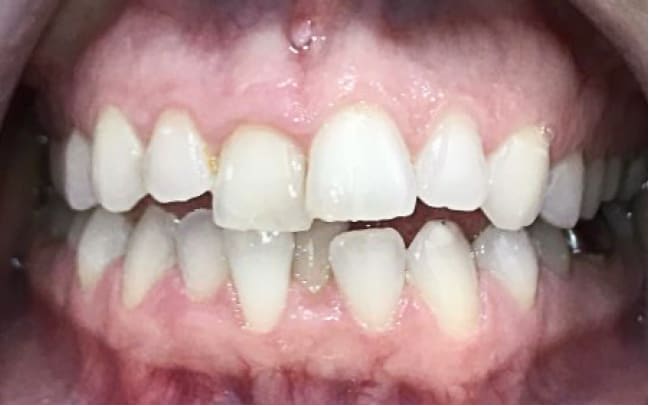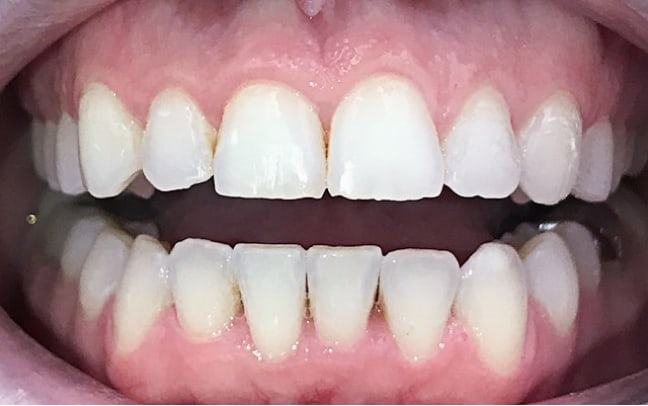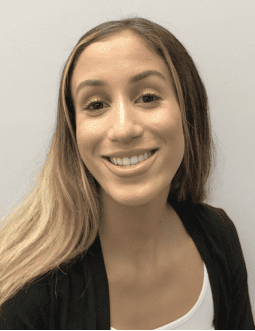 "I was scared to go the dentist before but I honestly love it here because I know I'm investing in my future."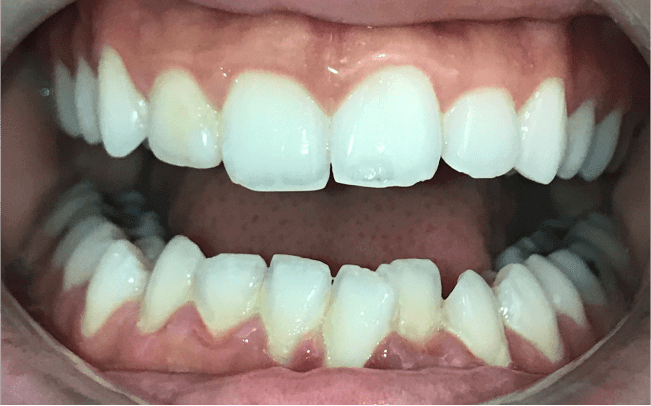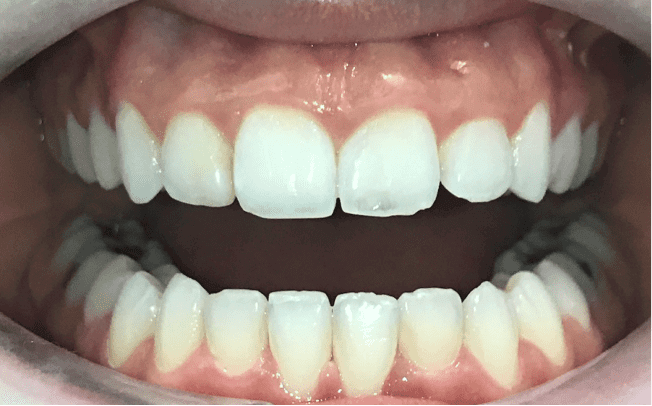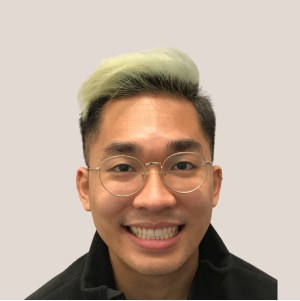 "They worked with me throughout the whole process just to make sure that my bite was great until the end."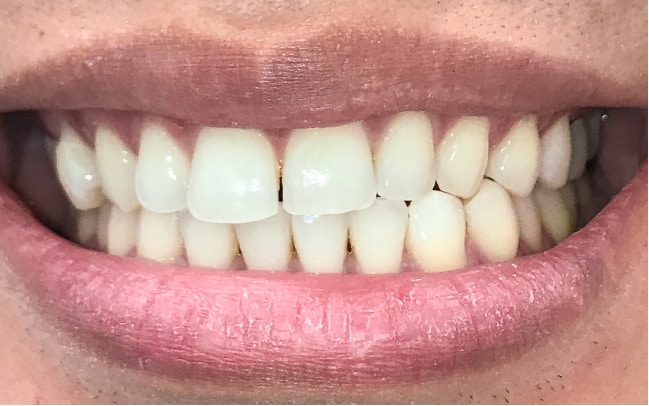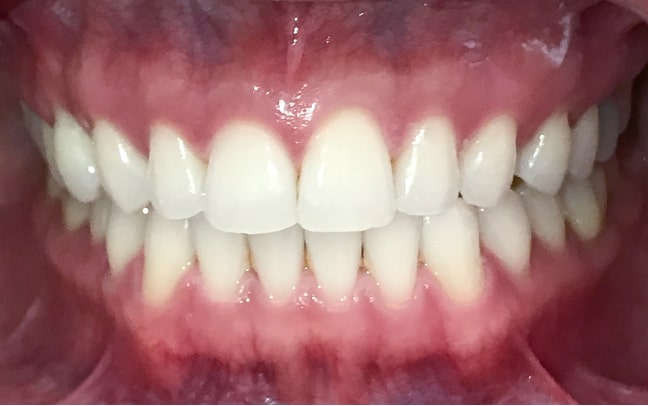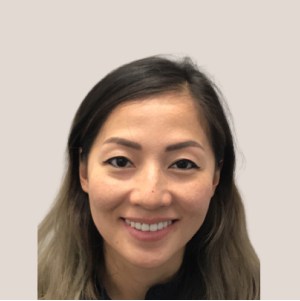 "My experience here was super awesome. I got really good results in a really short time. My teeth look amazing now, I love my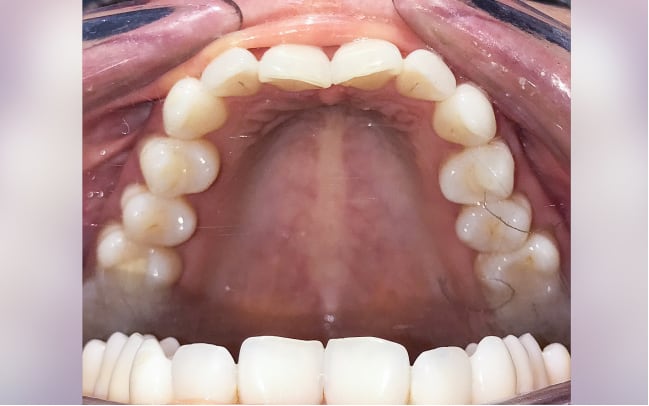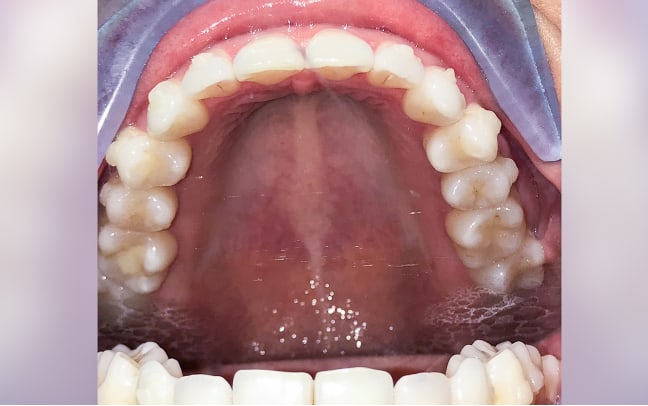 What's a smile makeover?
It's how you can love everything about your smile.
How it looks, how it functions, how it feels — after a smile makeover, you'll be 100% satisfied with all of it.
It's all personalized
Want a straighter smile and less visible gums? Invisalign and gum contouring can make it happen. Or maybe you just want to fix one tooth that's a bit short and another that's visibly stained — done and done with bonding and whitening.
You know what you want. With your personalized smile makeover, we make it real.
How your smile makeover works
From the first consultation to your final check-in, we'll make sure you always know what to expect and how it affects your smile.
Get financing if you need it
The dental artists behind your smile makeover
Dr. Azy Nasiry, DMD & Dr. Arezoo Nasiry, DMD
If you hate that feeling of being rushed or pressured, Dr. Azy and Dr. Arezoo are the dentists for you. They know that getting a smile makeover is a big decision, and they know that you expect a lot from it.
That's why they take their time with you. In your consultation, they take time to answer your questions. And during your treatment, they take time to get all the little details just right.
If you're not satisfied, neither are they — it's that simple.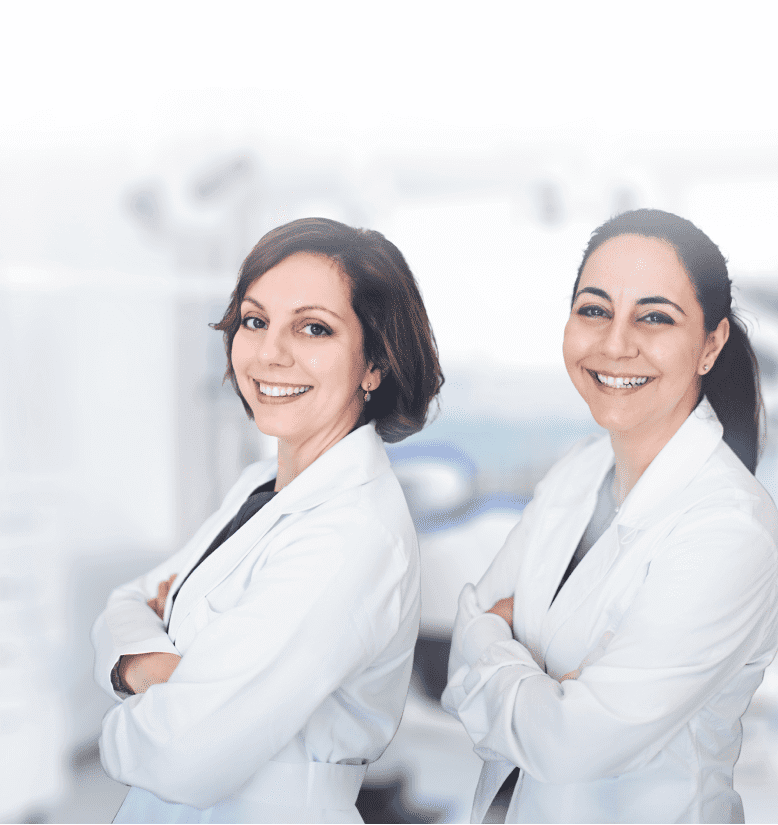 Need more reasons to choose LA Dental?
"All thanks to Dr. Nasiry"
I had the 6 month smile done after multiple orthodontists telling me my teeth wouldn't ever be straight without regular braces for at least 3 years. Well, I cannot WAIT to send pictures of my new teeth to them, all thanks to Dr. Nasiry.
"Cannot recommend this place enough"
All of the dental work I have had done here has been amazing, and that includes regular cleanings, invisalign, bonding, whitening, and everything in between…I really cannot recommend this place enough.
"Wasn't just interested in my money"
Dr. Nasiry is amazing - she doesn't rush the procedure but rather makes sure her patients are happy with the work. It was great to feel like the clinic wasn't just interested in my money but cared for me to be satisfied with the treatment.
"Always on point"
I've been coming to LA Dental Clinic for 3 years now and they are always on point. The staff is super friendly and they have very affordable prices for the incredible work you're getting. They offer so many different things to help get your smile where you want it!
My go-to clinic in LA!
This is my favorite dental place. They are fast and efficient. I broke my tooth and was able to get a replacement all in the same day. The doctor is always so nice and cordial, this is my go-to clinic in LA!
Explained to me in detail (including costs)
The best dentist visit I've ever had. Everyone in the office was friendly and professional. Each procedure was explained to me in detail (including costs) before it was done. I will continue going to LA Dental and would recommend them to anybody.
How much does a smile makeover cost?
Your smile makeover is unique to you, and the cost is too.
With it, you're investing in more confidence, better health, and a smile you actually love. So is it worth it? Every penny.
I'm so glad I went to LA Dental – it was a far drive, a lot of visits, and cost a lot of money – but at the end of the day what I am left with is completely priceless.
Jessica
Big results. Small installments.
A smile makeover is more affordable than you might think. With our 0% interest plans and practically guaranteed financing, it's easy to make the dollars make sense.
Book your free consultation
You only have one smile. Why not make it amazing?