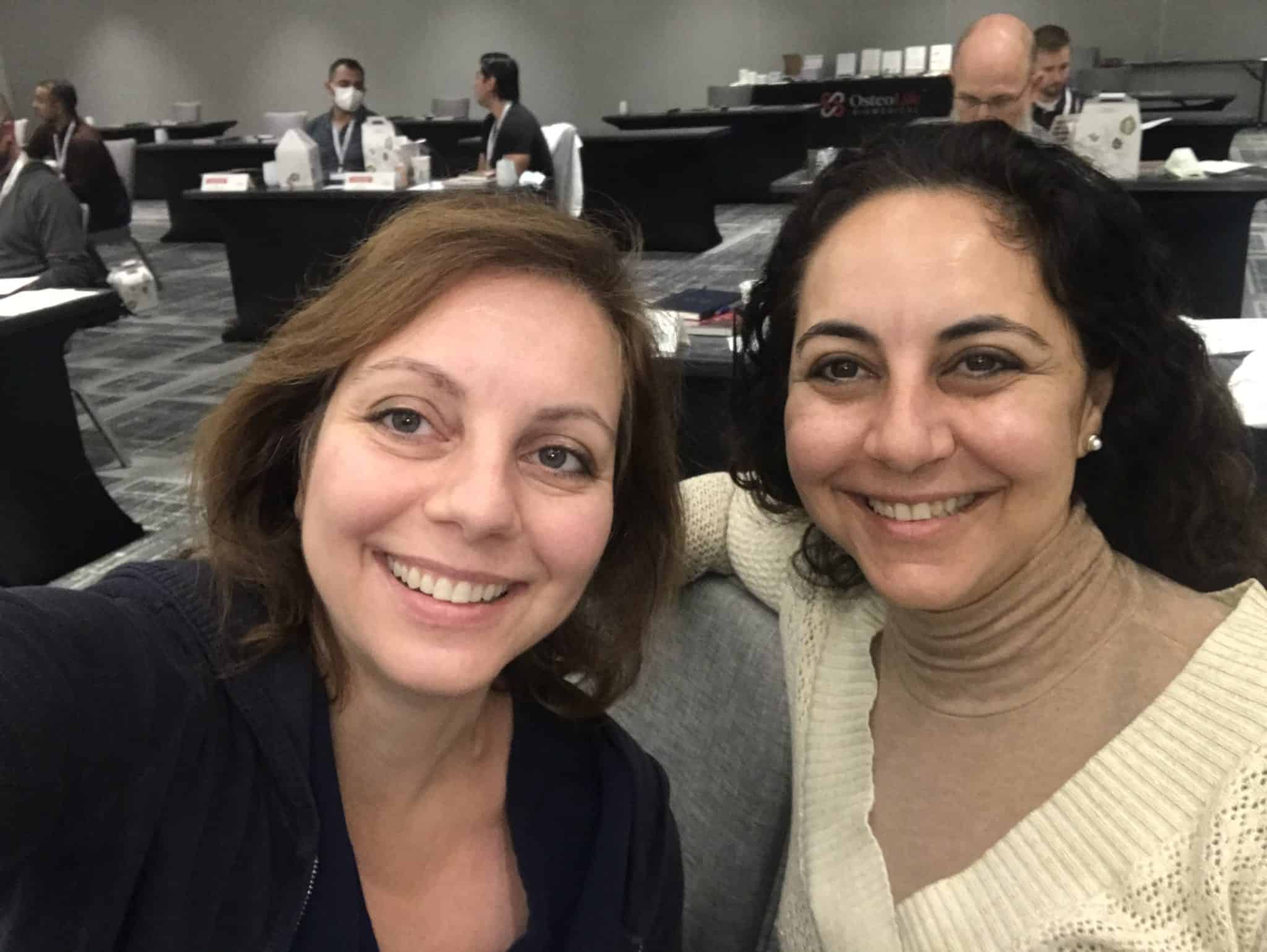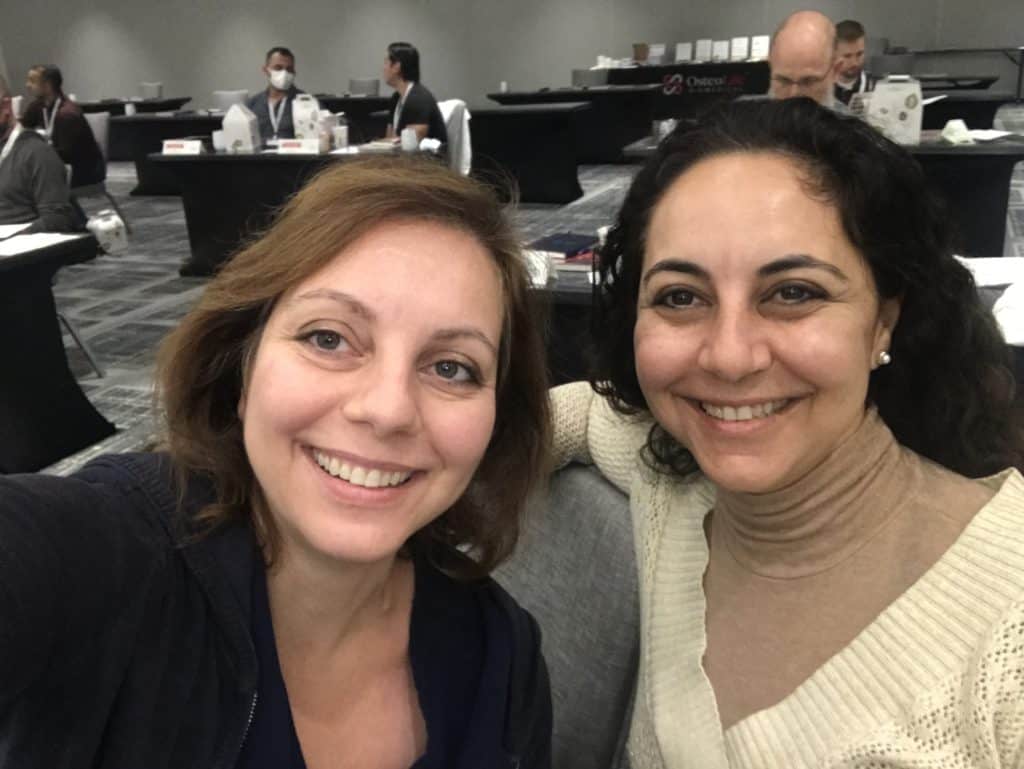 You're not you without your smile.
And when you're missing teeth, or struggling with loose dentures, it can feel like your smile isn't yours anymore.
Your grin goes away, you can't eat what you want – you even speak differently. It's just not the same.
The answer?
Dental implants.
Comfortable and natural-looking, they make your smile yours again, whether you need one or two teeth, or a whole new smile.
Don't know which one is right for you? We can help you decide – and save too!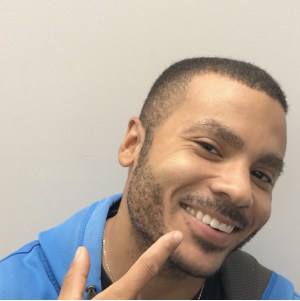 "I had a great time today with my implant and they did a great job here at LA Dental Clinic!"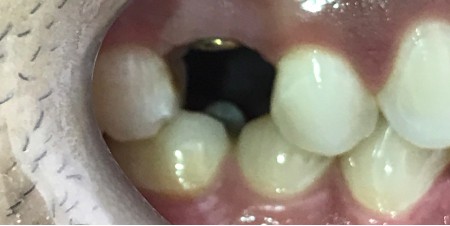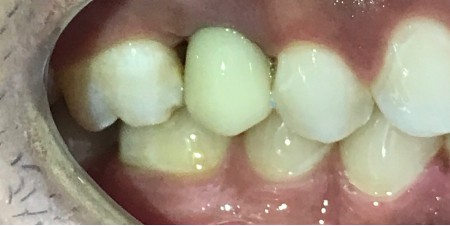 What makes LA Dental Clinic the place to get dental implants in LA?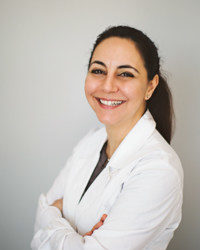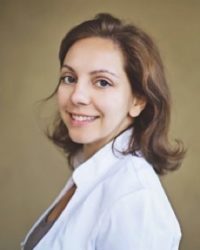 A Smile You'll Love. Guaranteed.
Your implants come with up to 5 years of material coverage, and as long as you follow our recommendations for taking care of them, we'll always be happy to help you with any fit and comfort adjustments you need.
What Our Patients Say
Dr. Nasiry is extremely pleasant, professional and informative. Her procedure explanations put me at ease. I had my first implant done on a molar and was scared beyond recognition. The procedure went smoothly, my mouth healed wonderfully and I completely entrust the doctor and her staff to take care of my future procedures!
– Mechelle V.

Elan
Was not paid to do this. I am a real patient of LA dental and I had to congratulate them on how easy going yet professional the whole experience was. Even got a follow up and video consultation for Invisalign texted directly to my phone after leaving. Great and personable staff I am floored.
Amorvincitomnia
Yay! I'm done with the Invisalign treatment, now just waiting for the retainers! I highly recommend LA DENTAL. I truly appreciate the fabulous caring and thoughtful staff for going above and beyond their call of duty before and even in the midst of this pandemic. I am always treated with the utmost respect and much care. Exceptional dentistry. Thank you so much!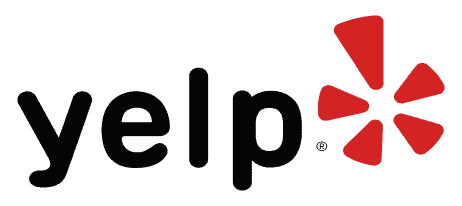 Matthew A.
Dr. Azy and Arezoo Nasiry are the dentists with the most integrity, which is very hard to find nowadays. I have been taken care of throughout my Invisalign treatment. They are genuinely caring and are the definition of service with a smile…the doctors, hygienists, and front desk employees all do a good job at ensuring that you are taken care of.
Don't know which one is right for you? We can help you decide – and save too!
Book A Consultation
Let us help you find the right option.
Receive Your $2,000 Coupon
Enjoy instant savings on your treatment.
Get A Personalized Treatment Plan
Your smile is unique so its care should be too.
Start Your Treatment
You're just a few weeks away from a full smile.
Enjoy Your Complete Smile
It's time to get back to being you.
What Do You Want To Know About Dental Implants?
Didn't find the answers you were looking for?
Talk to us! Getting a consultation is free, and when you come in we'll give you a coupon for $500 off your treatment cost.