All-inclusive Veneers in Los Angeles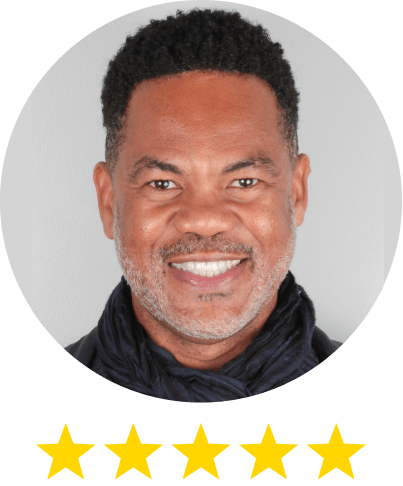 I've had a tooth since I was maybe 20 years old that needed to be replaced – I had these 4 front veneers done and I couldn't be happier. Great experience!
Step 1
1st consultation
We'll take photos and scans of your teeth, then talk about your smile goals and check out different teeth shapes to see what looks good on you.
Step 2
Step 3
Step 4
Step 5
Step 6
Step 7
At LA Dental Clinic, we know veneers.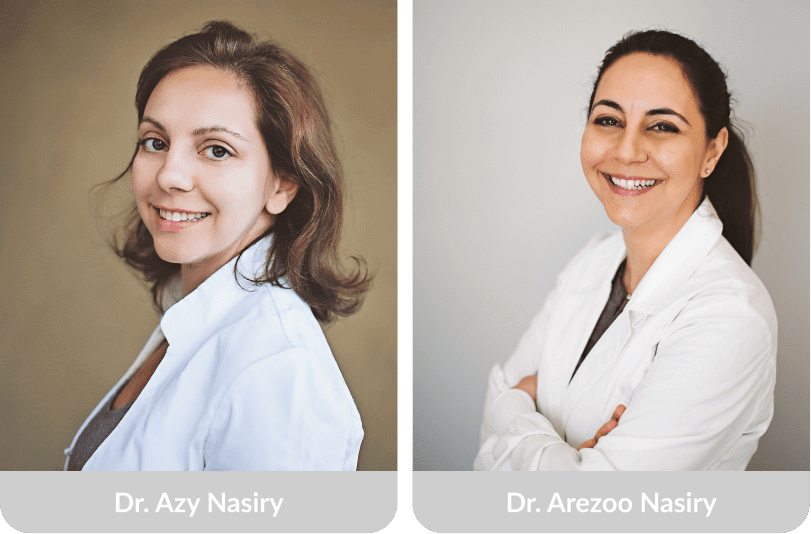 A Smile You'll Love. Guaranteed.
With veneers, your days of being anything less than 100% satisfied with your smile are over. You'll be rocking a smile that's straight off of the red carpet, and you'll have the confidence to match it.
All-inclusive Veneers in Los Angeles
Say "goodbye imperfections" with all-inclusive veneers from just $750/tooth.
Quality comes at a cost is for everyone.
We've raised the bar on quality and lowered the bar on price. Enjoy all-inclusive veneers for up to half of what you'd pay elsewhere.
Hung up on the cost of veneers?
Talk to us and see how our payment options can make your treatment even more affordable.
"Always On Point"
I've been coming to LA Dental Clinic for 3 years now and they are always on point. The staff is super friendly and they have very affordable prices for the incredible work you're getting. They offer so many different things to help get your smile where you want it!
– Ryan S.

Marisa L.
"I really cannot recommend this place enough, and the invisalign deals they often have are excellent"
Gloriana C.
"I'm done with the Invisalign treatment, now just waiting for the retainers! I highly recommend LA Dental!"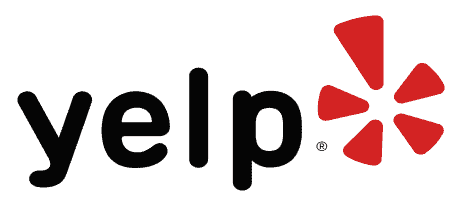 Matthew A.
"They gained my trust at that moment and I have been taken care of throughout my Invisalign treatment."
Don't know if veneers are right for you? We can help you decide.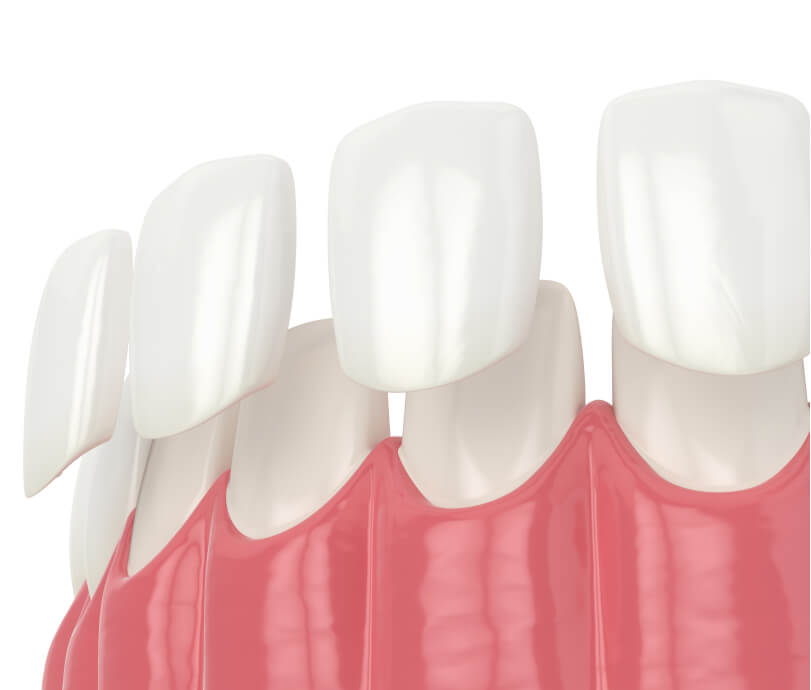 Get the feeling of flawless.
Veneers aren't just for Hollywood heartthrobs and Cosmo cover girls.
They're for anyone who's tired of the little imperfections in their smile. From color to size to shape, they make your smile flawless.
What are veneers?
They're the quickest way to a better looking smile.
Made from long-lasting porcelain or composite, they seamlessly integrate with your teeth to cover up imperfections in a way that looks 100% natural.
Small changes. Big difference.
Veneers Are Great For…
LA's best value. Your best smile. Get them both here at LA Dental Clinic.
Book a free chat with us and take the first step towards transforming your smile.