Dental Care That's
Accessible
Get the dental treatment you need without breaking the bank. We accept all PPO insurance plans and Medical Part B for certain procedures. We provide financing options with CareCredit and Square Instalments. We also have a Preferred Patient Program to help your family and you save on treatment costs.
We Accept All PPO Insurance Plans
The Insurance Plans We Accept
We are not allowed to see you if you have a designated dentist, but we can see you if you have a PPO Plan. Some of the most popular insurance companies are: Delta Dental, MetLife Dental, Humana, Cigna, and Aetna. PPO Plans provided by other insurance companies are also accepted.






We do not take other insurances such as Medical or Medicare Part A as it is only for hospitals.
Medicare Part B may cover a portion of certain procedures. They will not cover regular dental procedures such as cleanings, fillings, crowns, implants, etc. Please contact us before your appointment on the eligible procedures.
Make Interest Free Minimum Payments With CareCredit
At LA Dental Clinic, we can apply for a care credit card for you. CareCredit let's you finance your dental care by allowing you to make small interest-free monthly payments instead of a lump-sum one-time payment. Based on your credit history, you can be approved for short-term financing options of 6, 12, 18, or 24 months of interest free payments on purchases of $200 or more. This allows you to make minimum monthly payments and pay the full amount due by the end of the promotional period.

Financing With Square Instalments For Treatment Costs Of $250 – $10,000
We are also partnered with Square Capital, LLC to bring you the Square Instalments advantage. If your treatment costs are between $250-$10,000, then Square Capital could pay for your purchase, and you can pay them back with fixed monthly payments over 3, 6, or 12 months with 0-24% annual percentage rates (APRs). With no prepayment fees, deferred interest, service fees, or compound interest, it is a great way to finance your treatment cost.
You Are Invited To Join Our

LA Dental Preferred Patient Program (PPP)
LA Dental PPP is a dental plan provided by LA Dental Clinic. It is only applicable to the products and services at our dental clinic. There are no limitations on the number of visits, or the total amount of the treatment.
To be part of the LA Dental Preferred Patient Program (PPP), a nominal annual fee ranges from $300 for an individual or $500 for two people.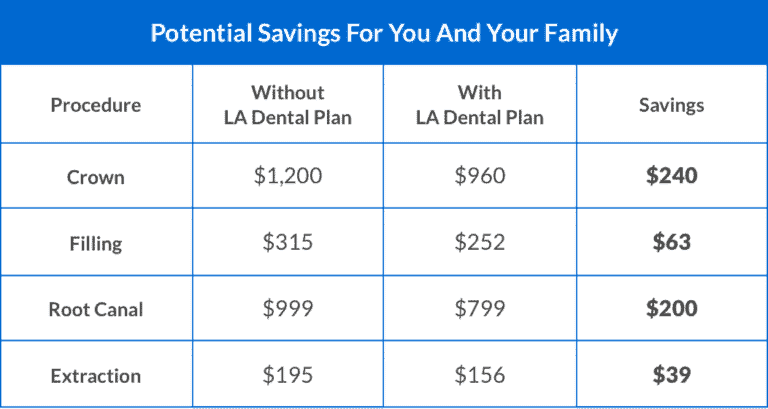 Learn more about our LA Dental Preferred Patient Program (PPP) and how we can help you and your family save money on dental care.
Your Friendly Dental Clinic Conveniently Located In Heart Of Koreatown, LA
LA Dental Clinic is located in the heart of Koreatown, part of central Los Angeles. We are easily accessible by both transit and car. Street parking is available directly outside of the clinic. We also have underground parking available in the building. Please note that if you are undergoing a dental procedure that requires general anesthetic, we ask that you arrange a ride or take public transit.
We also validate parking at our underground parking lot!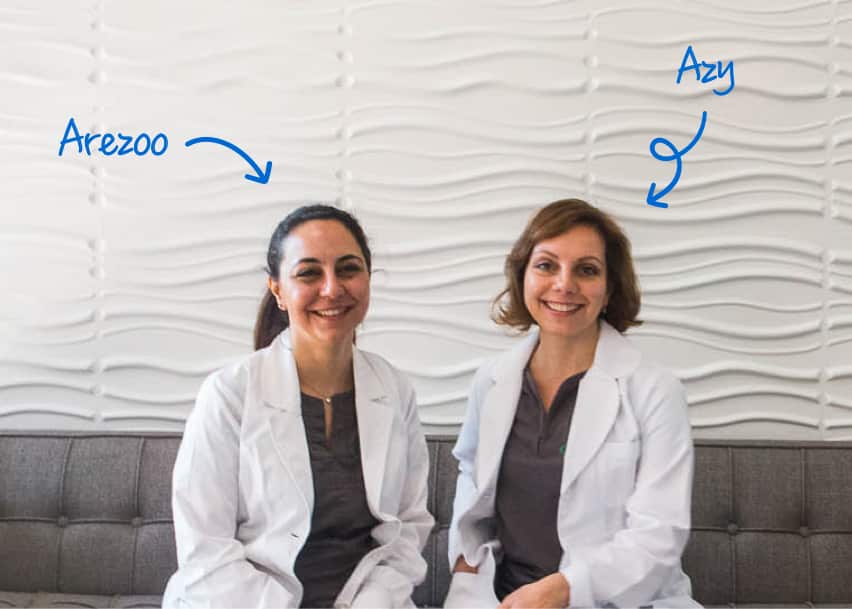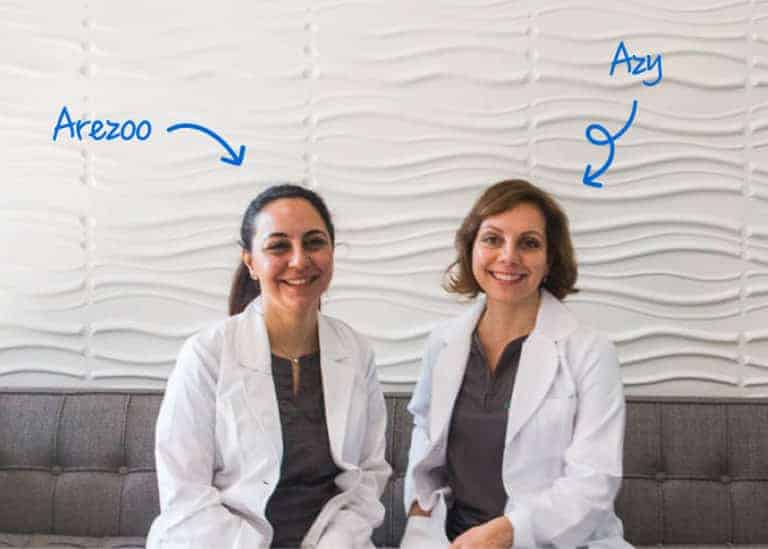 What Our Clients Say About Us
let me start by saying that I'm the biggest baby when it comes to the dentist. After my first visit here my fear of the dentist was gone! Not only is Dr Nasiry amazing at what she does but at LA Dental they've done a wonderful job of creating a calming ambiance that makes every visit a pleasure. On behalf of all people scared of the dentist I THANK YOU!!!
A great atmosphere, great office and WONDERFUL friendly staff. Immediately felt at ease and all my questions answered and then some! A group of very professional, knowledgeable and awesome dentists & technicians. Thank you for a great visit!
Truly truly one of the best (and painless!), experiences I've had in my entire life! I will be going here as long as I am based in LA and because of their care, I'm even more motivated to take care of my teeth! Highly recommended.
Find Your Perfect Smile!
If you have any questions about the insurances that we accept or our in-house dental plan, call us at
213.385.9710
or fill in the form below and we'll be sure to help you as soon as possible. We are always happy to answer your dental-related questions!