When it comes to visiting the dentist, it can be difficult to determine whether or not braces are right for your kid. It is important to give your child a healthy start in life, however, not every child will need braces. If you are unsure whether or not your kid needs braces, it's best to get a professional opinion and take them to visit the dentist. 
When Is A Good Age For Your Child To Get Braces? 
Your child should have their first visit to the dentist before the age of 2. However, your kid will most likely not need to think about braces until after their adult teeth have grown in. If your child's adult teeth are misaligned, it's time to start considering braces as an option. This is why it is common for teens to have braces, as their adult teeth are fully grown in. 
There are many benefits of early orthodontic work for children, the earlier your child gets braces, the better. There is a high chance your child's bite will worsen as their teeth shift, untreated overtime. Misaligned teeth can cause several problems growing up and continue into adulthood. It's important to fix orthodontic problems early.  
In some cases, if a child's teeth are severely misaligned, your dentist may suggest they have braces while they still have their baby teeth. Tooth extraction may even be needed if the misalignment affects your child's early speech development. There is no real 'wrong time' to get braces. In fact, many adults seek tooth alignment treatment – if you're one of them, check out our post on when you should get braces. 
Benefits Of Braces For Kids
There are many options to straighten teeth these days, however, several articles note that braces are still the most common means of straightening teeth for kids.
Braces work by applying constant pressure to the teeth to slowly move them into place, and the benefits are remarkable: they include improved self-confidence, improved speech, and a beautiful straight smile.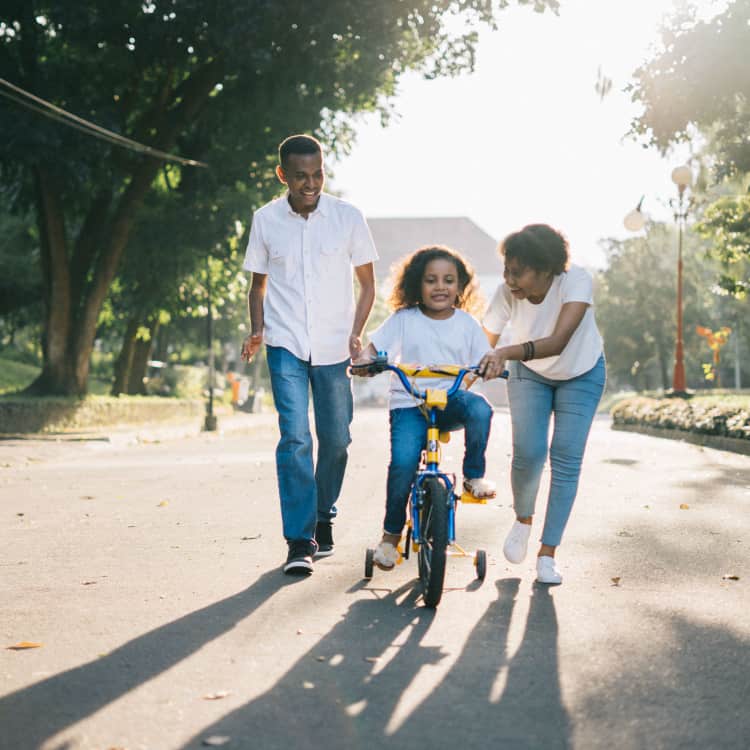 Braces Can Prevent Problems Early 
Often oral conditions and tooth alignment are inherited through genetics. If you and your partner needed orthodontic work as children, or crooked smiles run in the family, often your child will require dental work as well. Prevent the need for future dental work in adulthood by taking your child to the dentist early on. 
Improved Self Confidence 
Give your kids a head start for their future and improve their confidence with a smile they can be proud of. Improved self-confidence is often one of the most common, immediate results from a straighter smile. Your child should never have to hide their smile – braces can help significantly with your child's self-esteem. 
Improved Speech
Braces can correct your child's smile and improve their speech. If your child has certain speech impediments such as lisps, they can often be improved by braces. Braces work to close the gap formed from an open bite. Once the teeth have been properly moved into place, your child will have a better bite structure, to help pronounce words correctly. There are many different types of jaw structures that can cause speech problems in children. Braces can improve your child's bite and change their jaw structure, which can dramatically improve their speech. 
Get a Second Opinion
If you are unsure whether or not your child is a good fit for braces, you can certainly get a second opinion from another dentist. At LA Dental Clinic we pride ourselves on our patient's care options. We understand that braces are not always the solution for your child. That is why we have several different options when it comes to tooth alignment. These include Invisalign, lingual braces, clear braces, and retainers. 
Visit LA Dental Clinic 
If you think that your child may need braces, or you are looking for a second opinion, our team can help. Book an appointment with LA Dental Clinic or call us at 213-385-9710 to learn about orthodontic treatment options for your child.